Congrats to Mitchell Partridge & Tanner Clark for earning ASE certifications through PCC @ Kingman High School in our Automotive program partnership with Pratt Community College! #USD331 #PCC #TeamNorwich #TeamKingman #GoEagles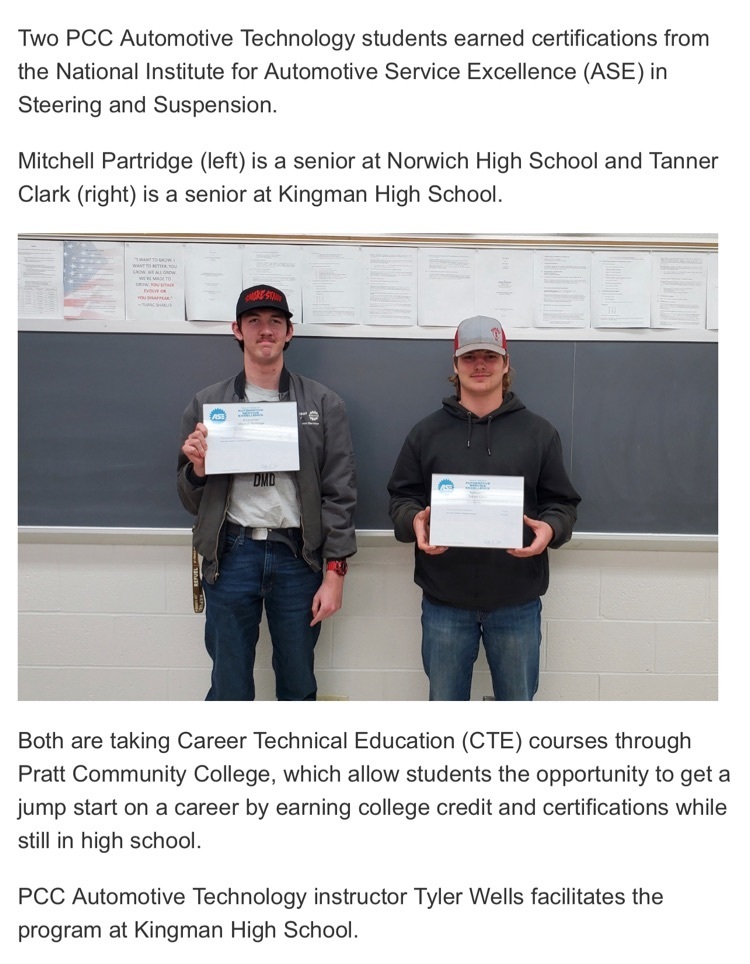 The Affordable Connectivity Program is an FCC benefit program that helps ensure that households can afford the broadband they need for work, school, healthcare and more. Qualified households can receive Internet service discounts of up to $30/month.
https://acpbenefit.org/

We need your input as we look to the future in USD 331. We hope you will consider serving on the steering committee that will guide our strategic planning work. You can find more information and a link to sign up on the USD 331 homepage.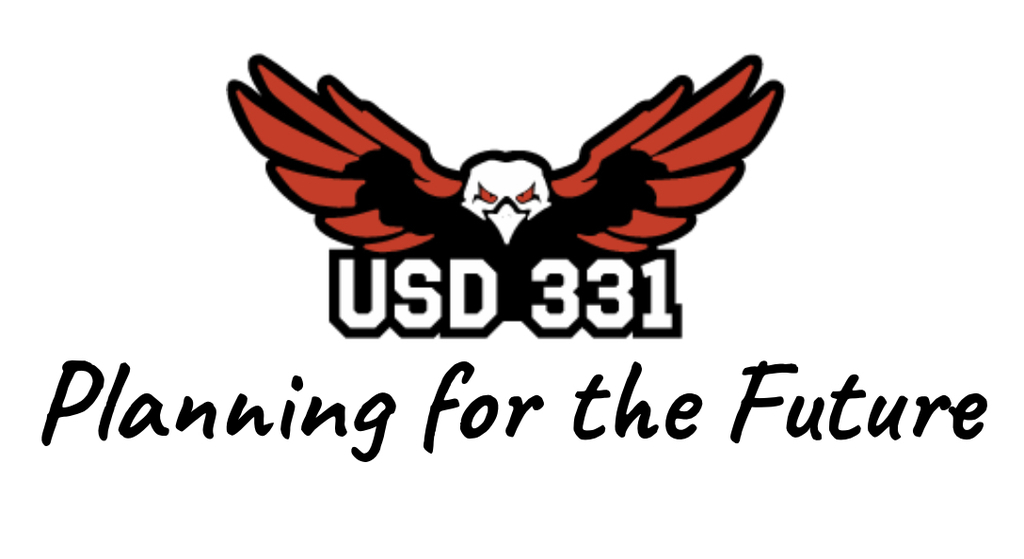 Kansas Emergency Rental Assistance (KERA) team is proud to have helped another 365 Kansas families stay cozy as we approach the Thanksgiving holiday. If you're still struggling to pay rent or utilities because of a COVID hardship, please apply: kshousingcorp.org/emergency-rent…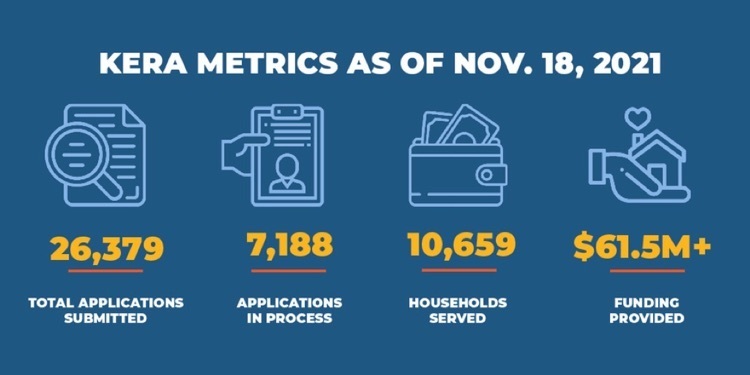 Teachers are always learning! Today we are being trained on programs to help our struggling readers.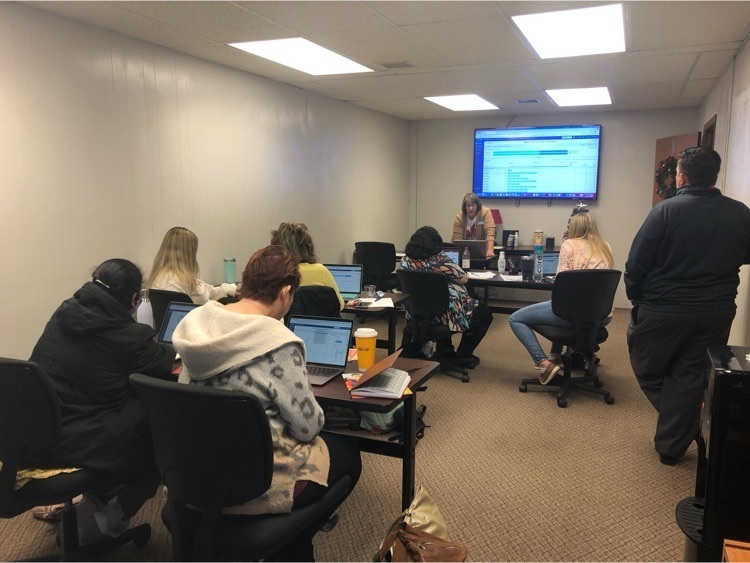 3A state Cross Country. Unofficially Mary Pearce, Kingman High,takes 22nd place with a time of 21:33. #GoEagles #EaglePride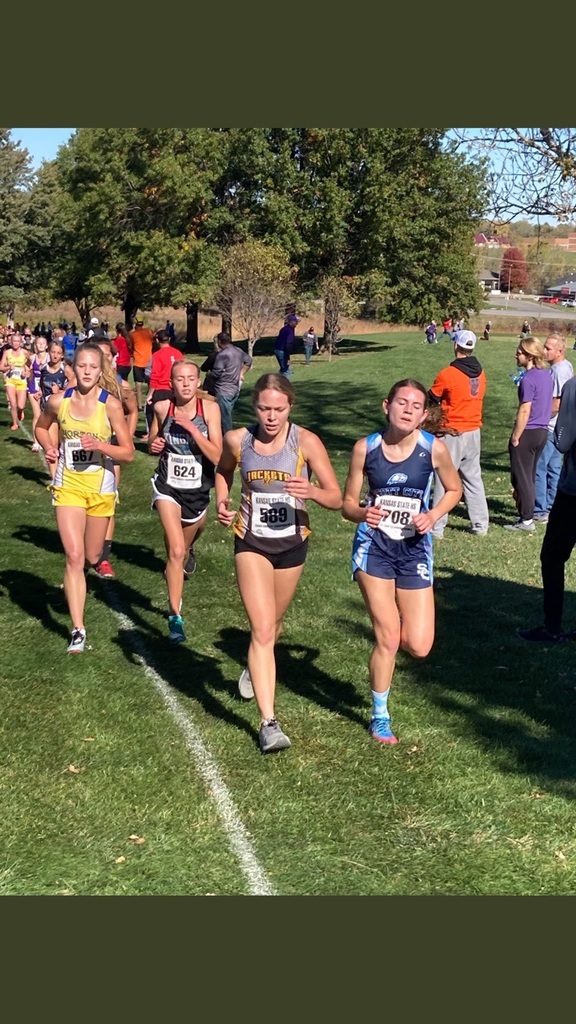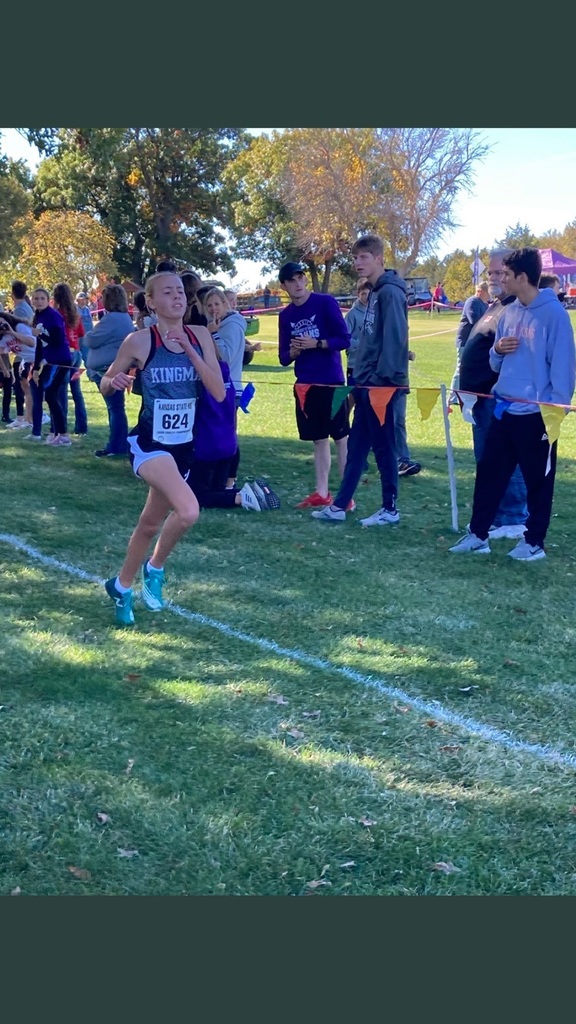 Eagle Football successful across the district!!! Both Kingman & Norwich compete in KSHSAA Postseason Regional Football! KHS hosts Garden Plain. NHS travels to South Barber (Kiowa) next Friday. Come support our Eagles!! #GoEagles #EaglePride #Hot&Can'tBeStopped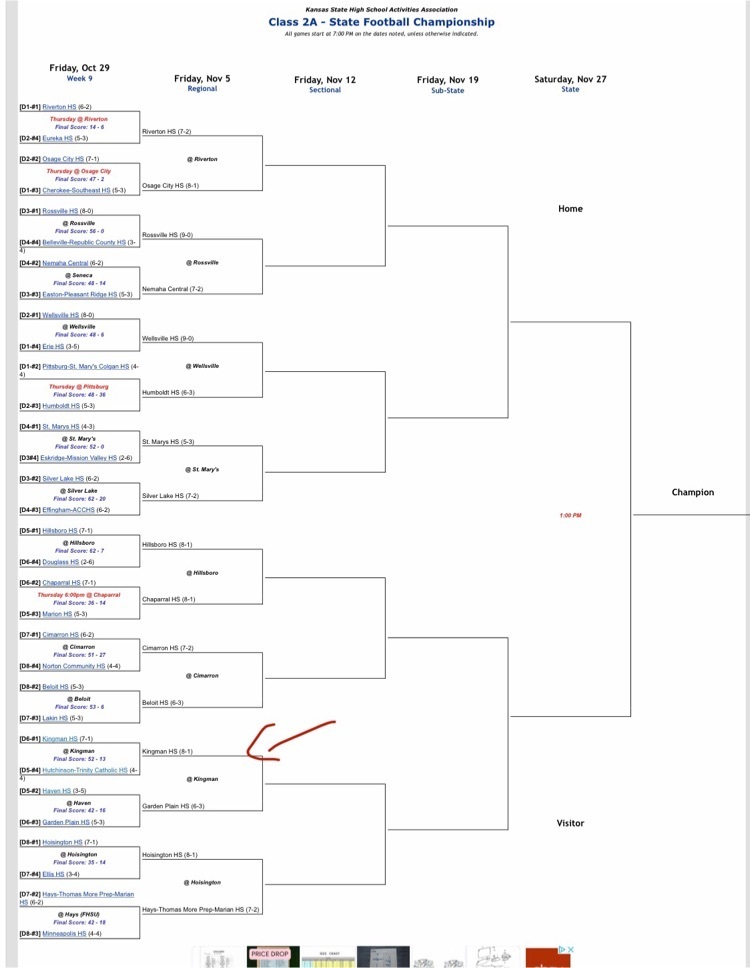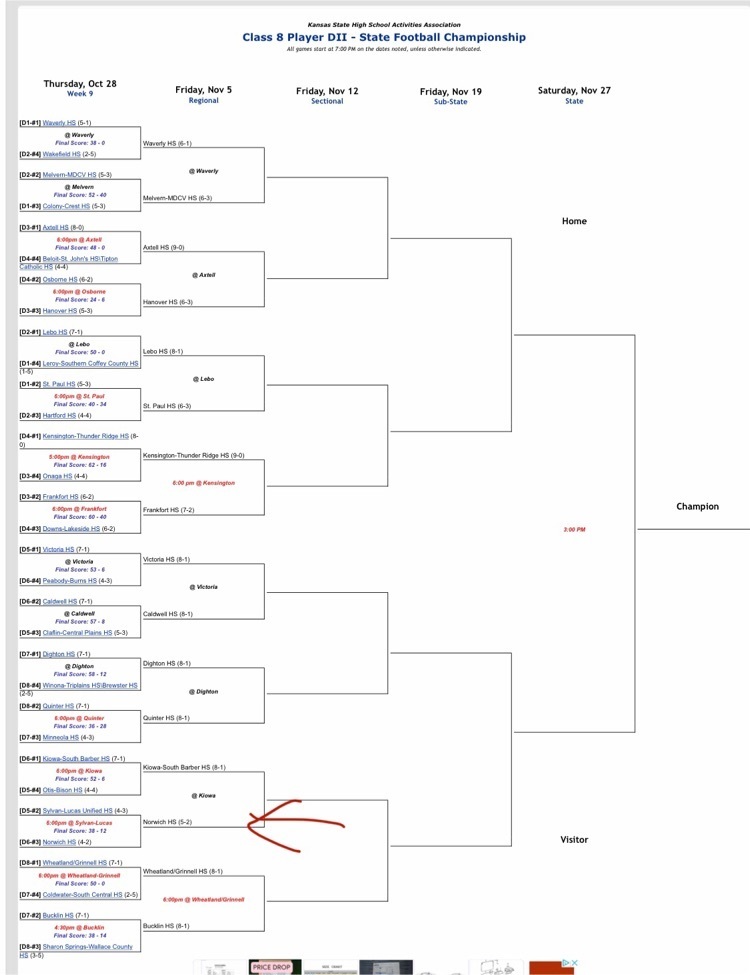 3A State Cross Country: Kingman High Eagle Ethan Smith unofficially takes 64th place with a time of 18:54. 38 seconds faster than last year. Great Job!! #GoEagles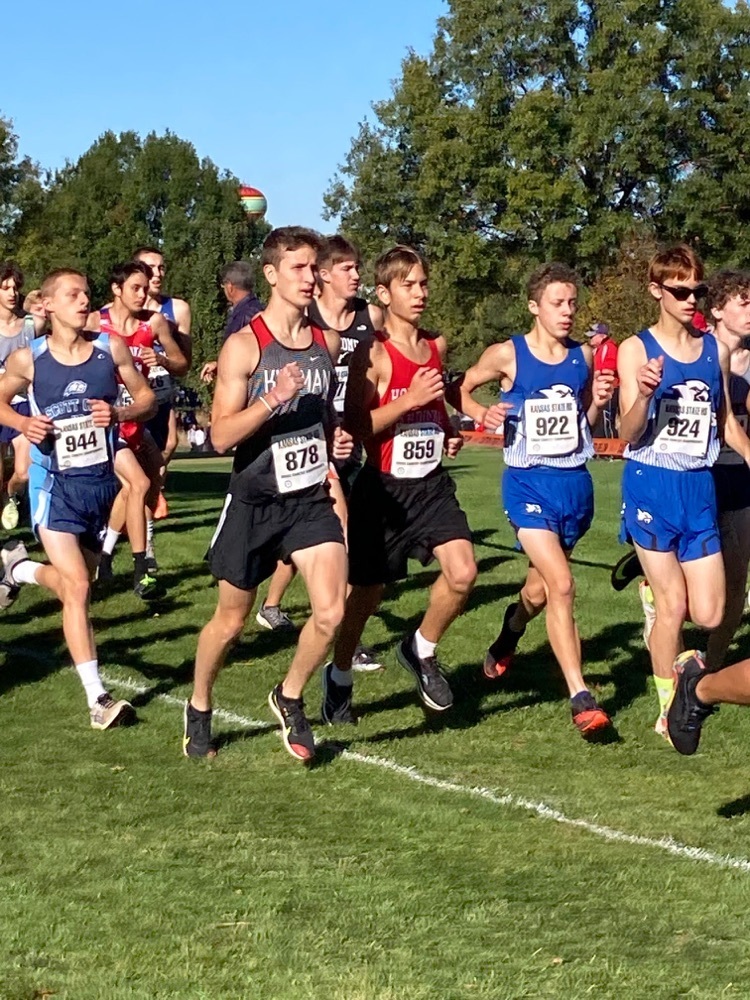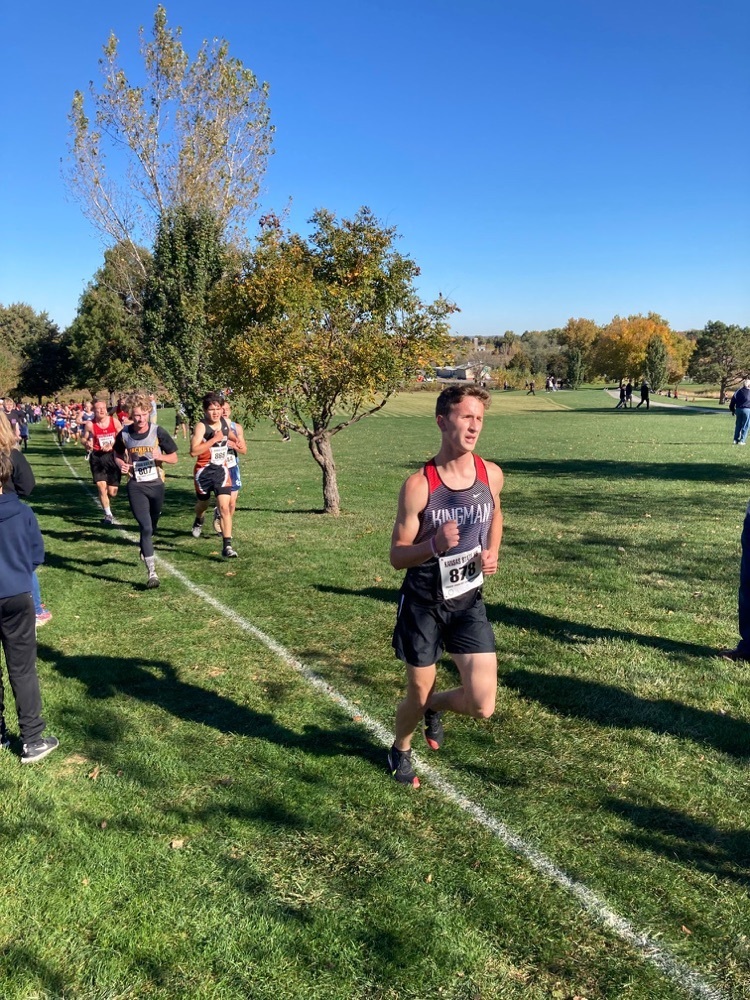 Norwich Eagles victory over Sylvan Grove 38-12 Final!! Travel to South Barber next Friday for Regionals. #GoEagles
Norwich Eagles SCORE!!! 7 seconds left in 1st half. PAT GOOD!! Lead Sylvan Grove 22-6 at halftime. #GoEagles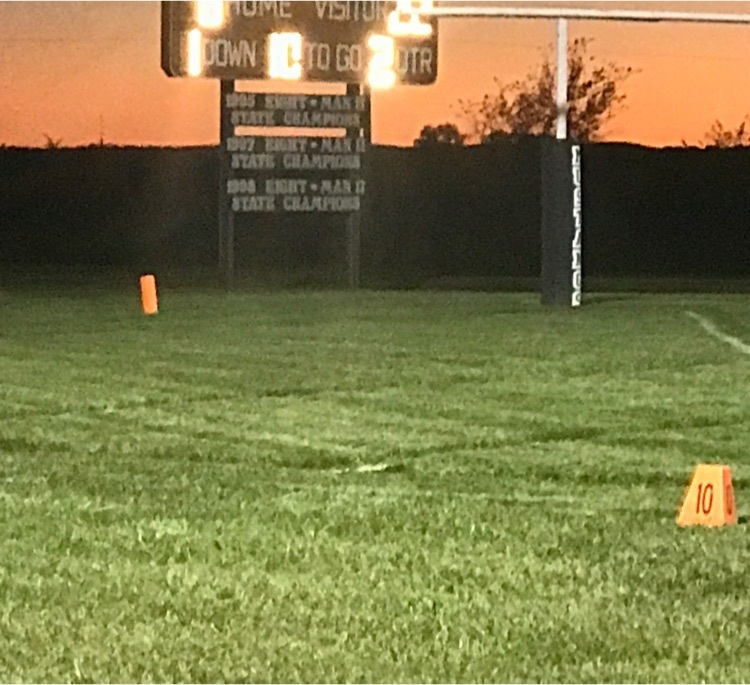 Norwich scores again. Leads 14-6 at Sylvan Norwich up 14-6 with 4:30 in 2nd. #GoEagles
Norwich jumps out to a quick lead 8-0 at Sylvan Grove w/8:14 in 1st. Sylvan answers back at 4:49 of 1st but Eagles prevent PAT. Score: Norwich up 8-6 #GoEagles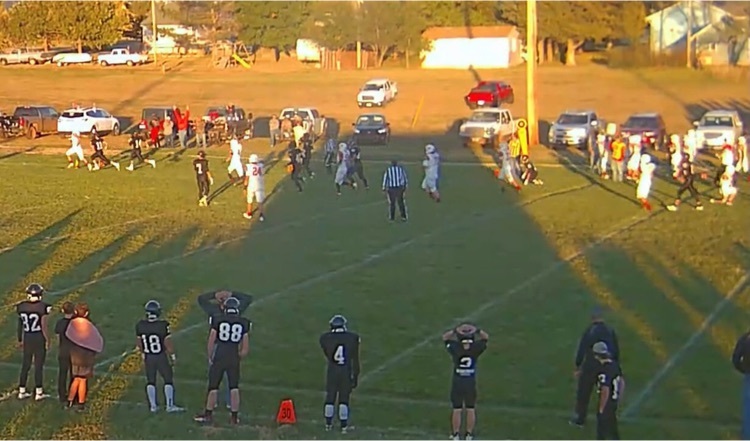 Getting ready for the Halloween parade at NES. #GoEagles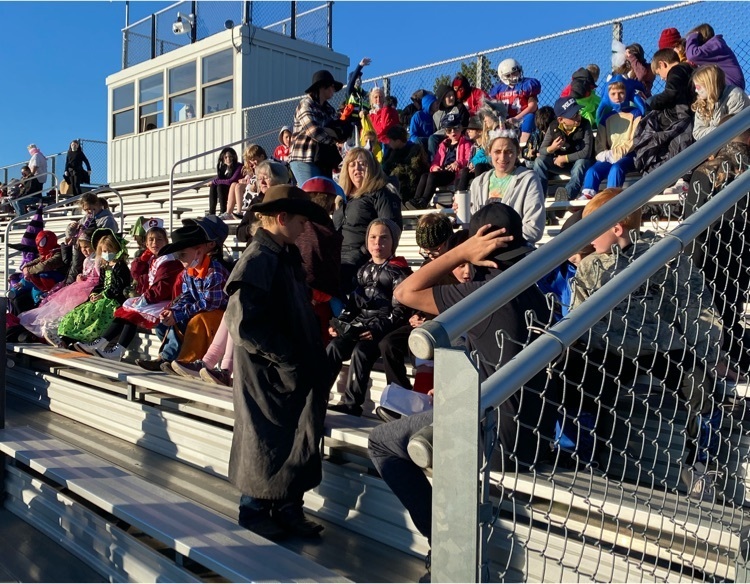 Check out #KES2021fall on Twitter. KES staff went on a scavenger hunt and as you can tell by the pics, they had a great time. See if you can figure out the specific item they were looking for. GO EAGLES!
Pretty excited about both high school varsity gyms at Kingman & Norwich. Looking classy Eagles! Bring on volleyball & welcome back to the greatest kids & student athletes anywhere!! #GoEagles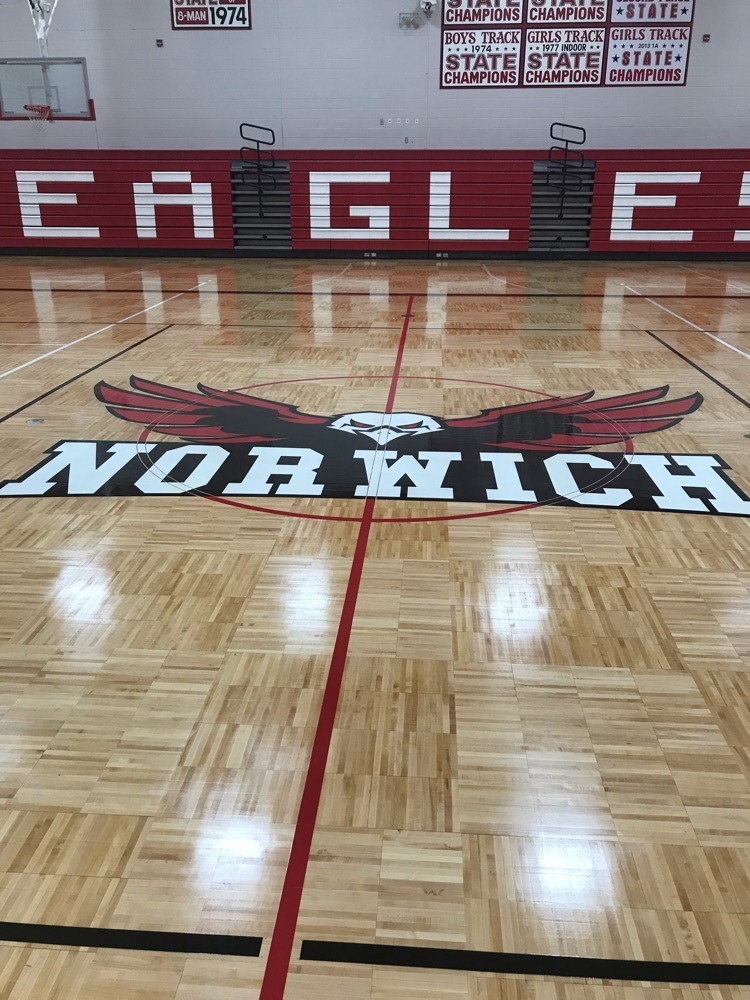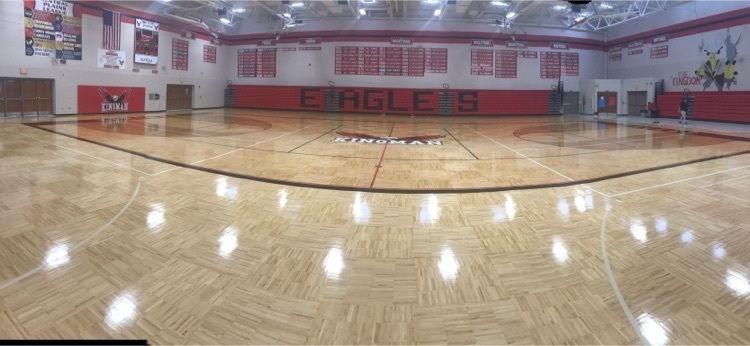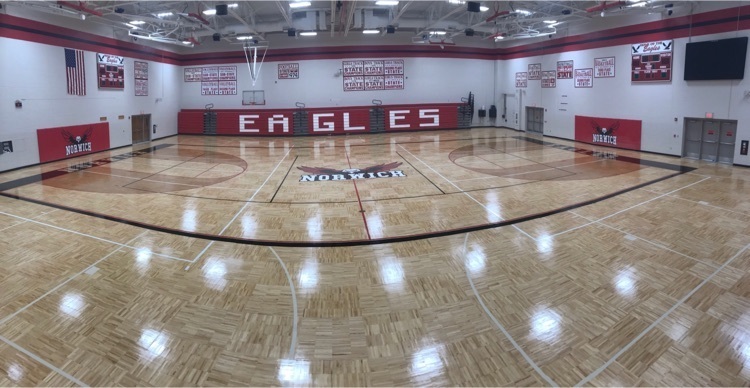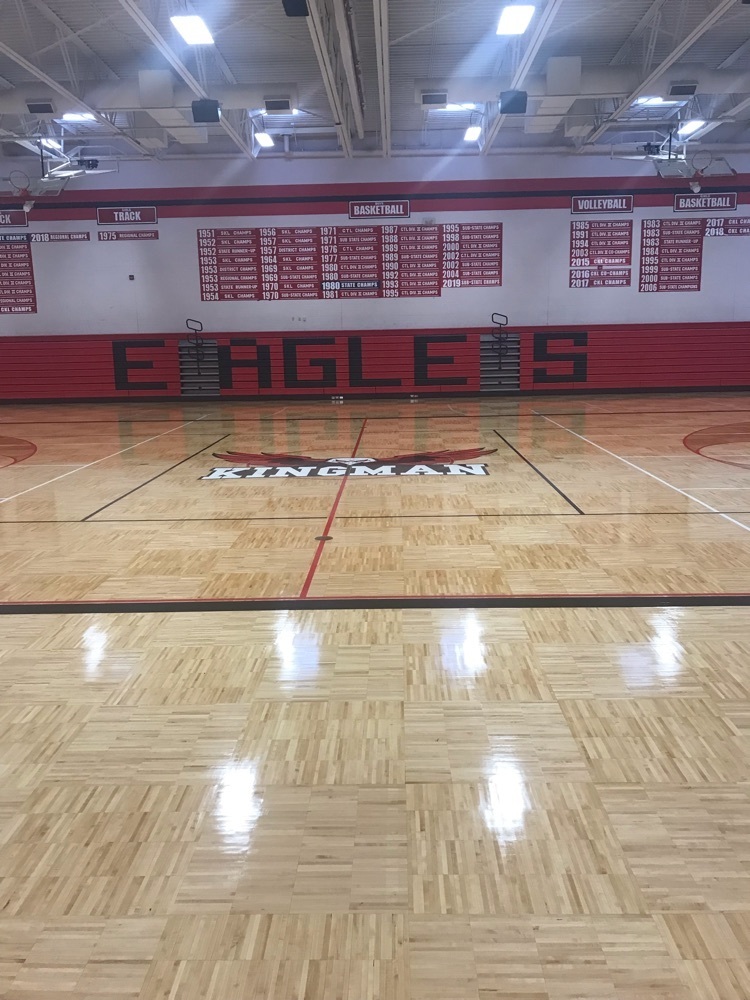 KES OPEN HOUSE!! We would like to invite all Pre K-6 Parents/Guardians to our come and go Open House on Tuesday, August 17 from 6 - 7 pm. You and your child can meet the teacher and drop off supplies. GO EAGLES!

Kingman is offering a mini screening for Pre-School aged kids on Thursday, August 19 from 1 pm - 3 pm. The screening will be held at KES. For more information and to schedule an appointment, contact our office at: 620-532-3186.

Our community really knows how to roll out the red carpet for our new teachers! Thank you to our local businesses for helping us shower our new teachers with gifts. We have 14 new teachers, a new athletic trainer and a new Superintendent. Welcome to Kingman and Norwich! It's going to be a great year! #GOEAGLES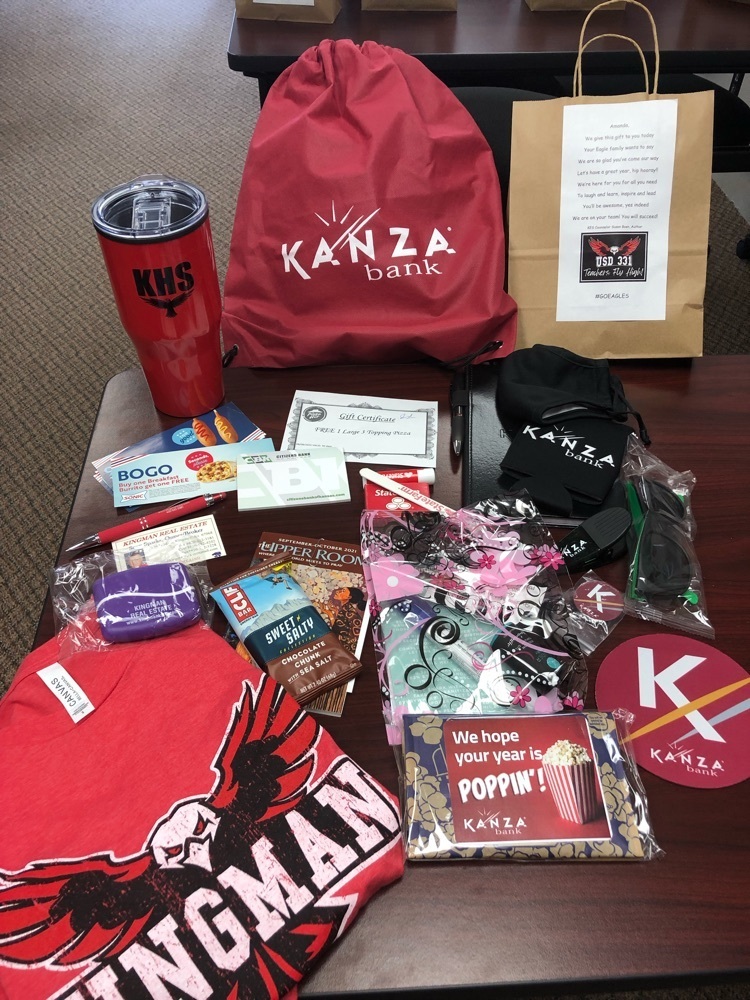 July 27, 2021 From the Kingman County Health Department: Active COVID 19 cases have jumped from 4 active cases last Wednesday to 16 active cases as of Monday, July 26, evening. 4 of these cases are currently hospitalized. A couple of our active cases have received full vaccination series, but they are not among the hospitalized. Kingman County Health Department has learned of another COVID-related death, bringing the total deaths to 12 in the county. We have also learned of 2 confirmed cases involving the Delta Variant since last report. The COVID-19 scene in Kingman County has changed dramatically from last week and is similar to what we are seeing across Kansas. The people we are seeing most heavily impacted by serious illness, hospitalizations, and variants of concern have not been vaccinated. County Health has been getting more requests for COVID-19 vaccination, and are working to respond to those needs. As of Friday, August 6, KM Co. Health tentatively plans to start offering COVID-19 vaccinations on Fridays in addition to Tuesdays. We have heard concerns about side effects and had requests to get vaccine closer to the weekend; we hope Friday appointments will help ease those worries. We continue to offer all 3 COVID-19 vaccinations available: Moderna, Pfizer, and Johnson & Johnson. Please call Kingman County Health Department at 620-532-2221 to schedule your vaccine. If you aren't able to get here, please check out
https://www.vaccines.gov/search/
to find a COVID-19 vaccine provider near you. This is a great time to update the other vaccines that are needed as well.