In January we celebrate National School Board Appreciation Month. Thank you for your service! Kristi Brown, Leslie Krehbiel, Angie Maloney, Diane Ontiveros, Errica Parsons, Jeff Samuelson, and Tab Turner.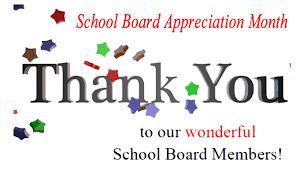 SEARCH TO FIND CHILDREN IN NEED OF SPECIAL EDUCATION USD 331 Kingman Norwich schools are looking to identify every student from birth through age 21 who lives within the school boundaries who has developmental delays or may be in need of special education. If you have a child or know of a child who you think has development delays or special needs, please contact: South Central Kansas Special Education Cooperative 412 Sandy Lane, Pratt, KS 67124 (620) 672-7500 Areas of special education include: birth through age two (infant-toddler), early childhood -disability, developmentally delayed, visual impairment including blindness, hearing impairments including deafness, deaf-blindness, autism, traumatic brain injury, emotional disturbance, specific learning disabilities, intellectual disability, multiple disabilities, orthopedic impairments, other health impairments, speech or language impairments, and gifted. Parents are advised that all special education services are designed to offer the utmost in educational opportunities for each qualifying student, as well as to provide assistance and support in the areas of physical, mental, emotional, and social growth. State and federal laws are followed in providing each student with a free appropriate public education in the least restrictive environment.
USD 331 is seeking applicants to fill district Grounds-keeping and Maintenance needs. Interested persons should apply online at
www.knusd331.com
click on "Employment" at top of page. USD 331 is an Equal Opportunity Employer and encourages all applications.

USD 331 Kingman and Norwich will have a Snow Day & NOT have school tomorrow, Thursday February 17 due to the winter weather forecast of ice, snow & blizzard-like conditions. All school & athletic & activities are cancelled for Thursday. No practices or contests will be held on Thursday. Middle School wrestling is canceled. Remember Friday is a scheduled "no-school" day already. We will plan to play all games that were already scheduled for Friday. Kingman High travels to Wichita Independent Friday for basketball and Norwich hosts Fairfield for basketball. Again, there will be no practices on Thursday, no use of the gyms, no batting practice, etc.
FINAL: Norwich Eagles take big win over Stafford boys 61-35 in a rematch of earlier game where Norwich won 37-32 in much closer contest. #GoEagles @catchitkansas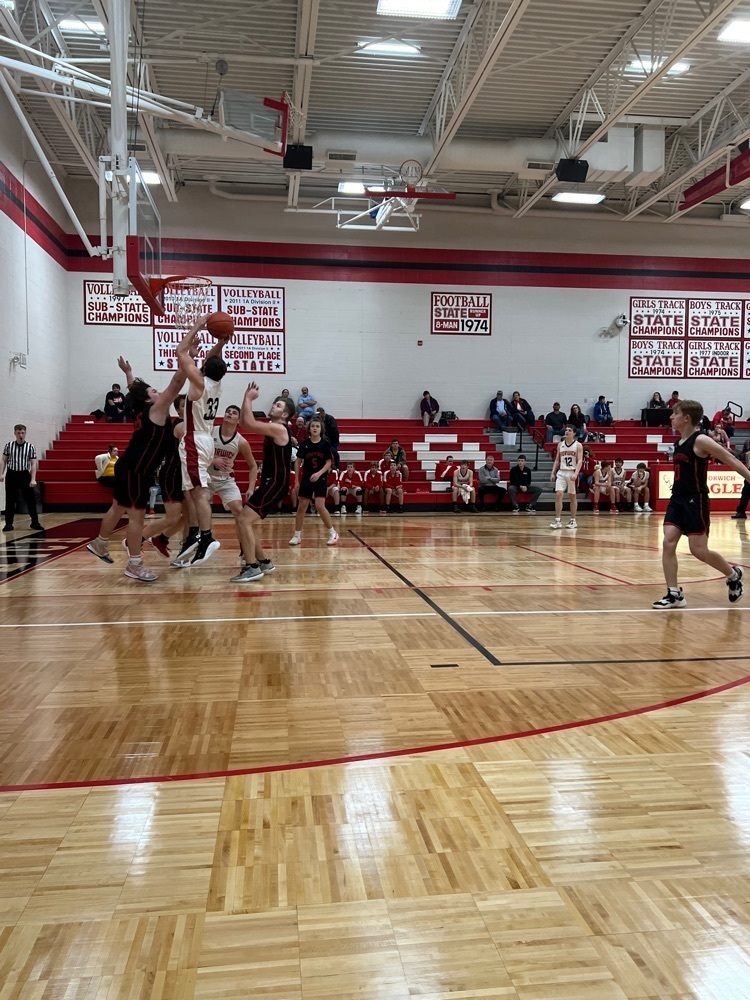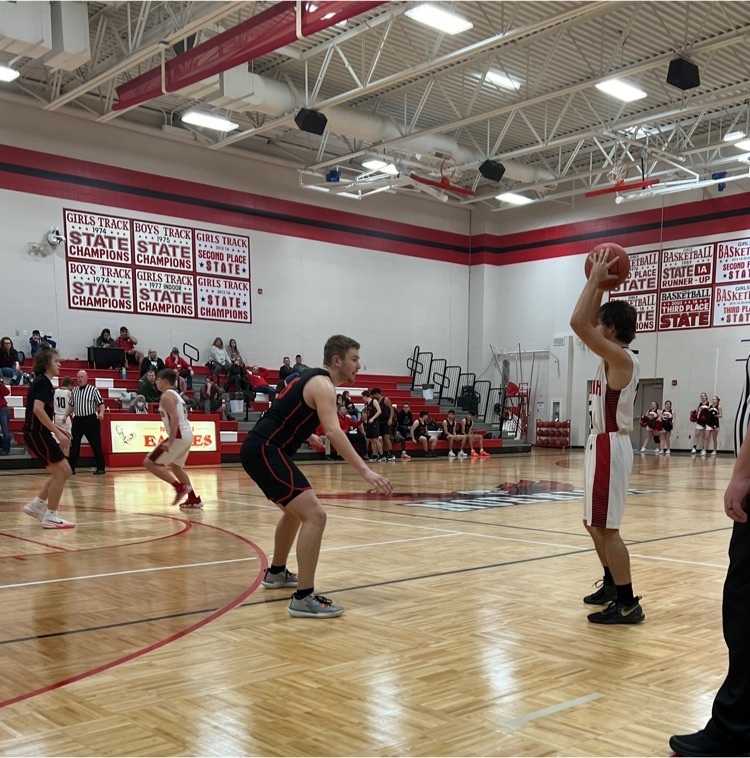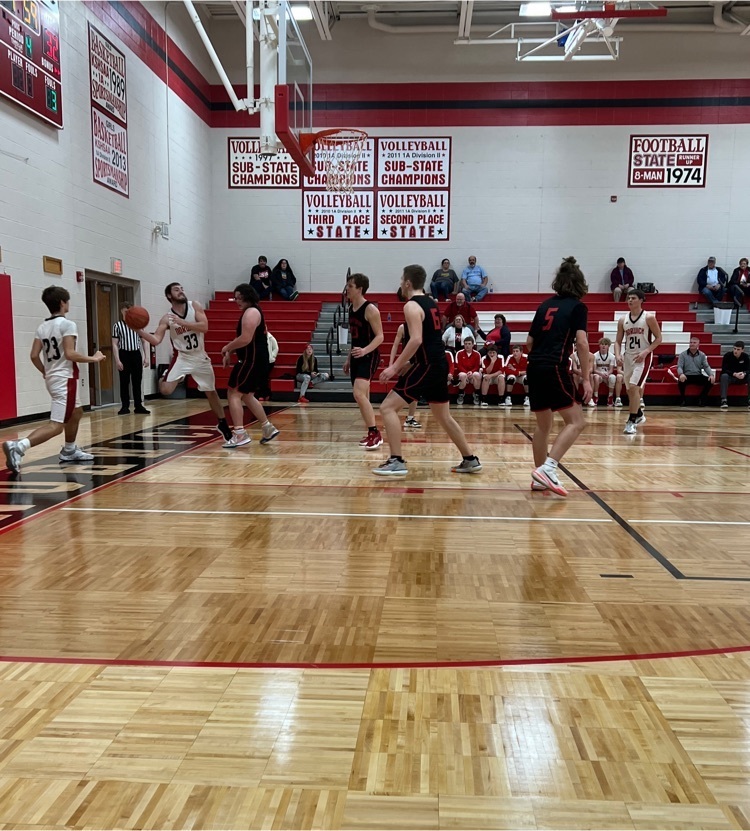 Update- Norwich girls leading CC 20-14 with 2:53 left in semifinal game. #GoEagles
Norwich MS girls finished 3rd qtr strong, momentum continued in 4th allowing Eagles to separate from Cunningham with big 1st round win! Final Score: Norwich 31 Cunningham 19 Congratulations to young lady Eagles!! #GoEagles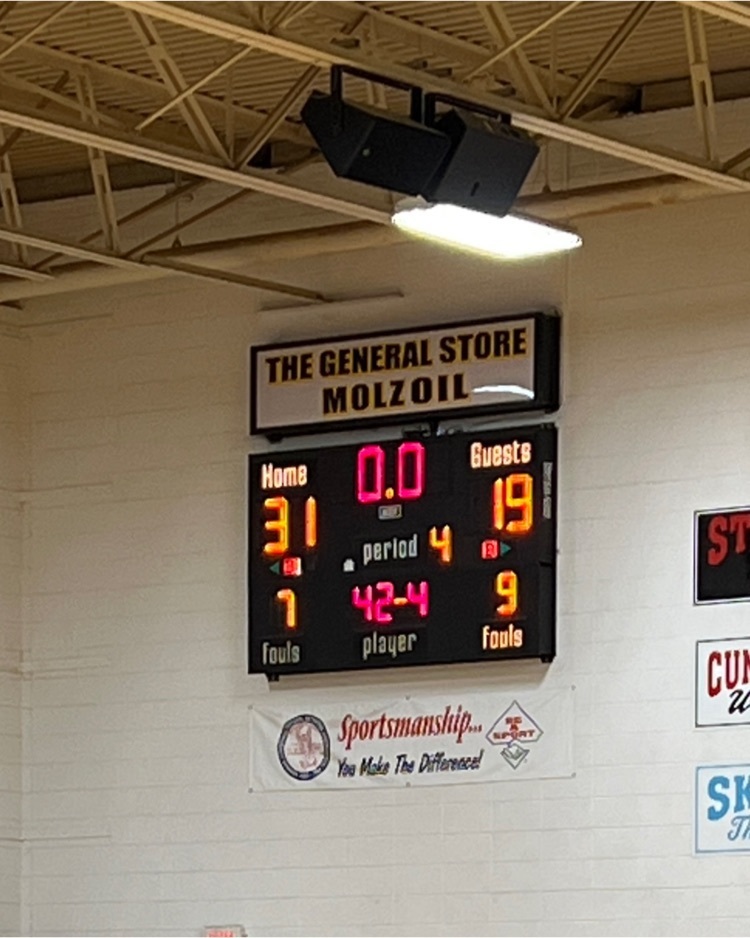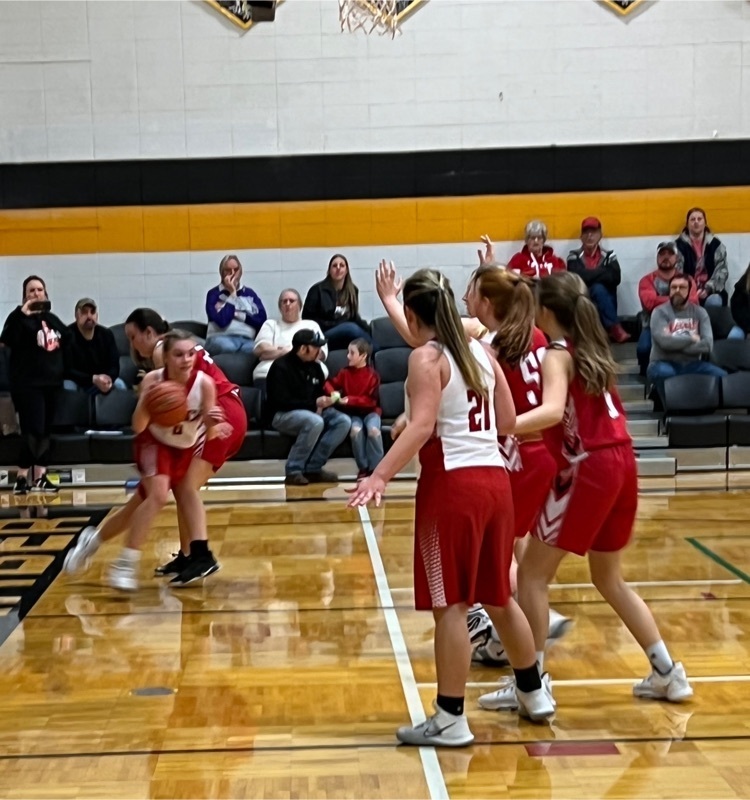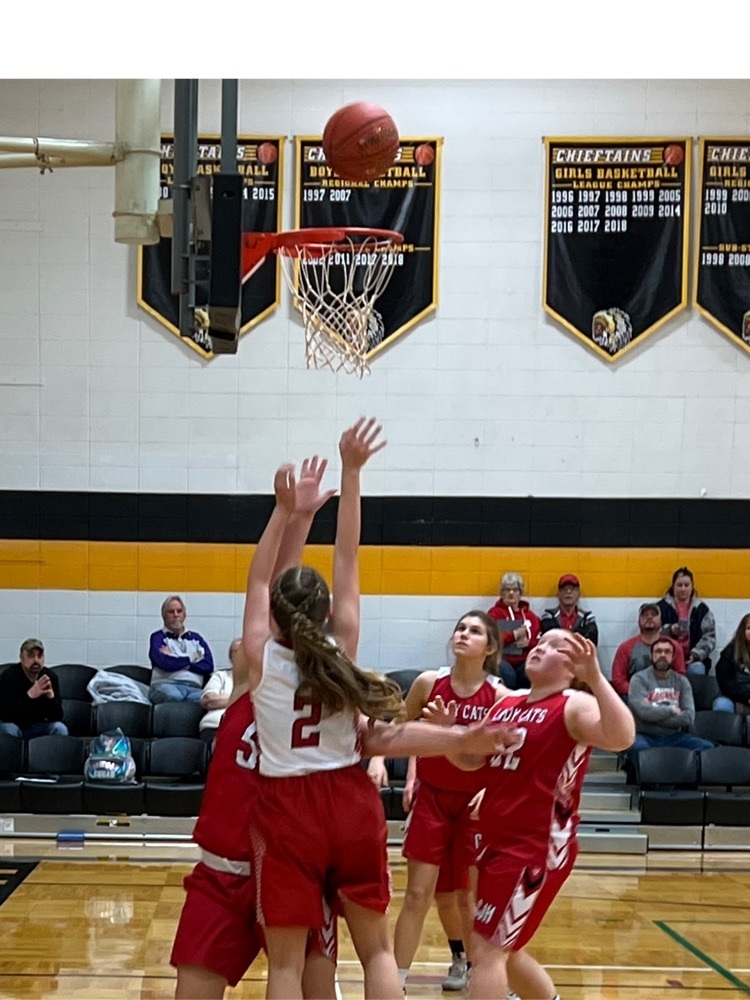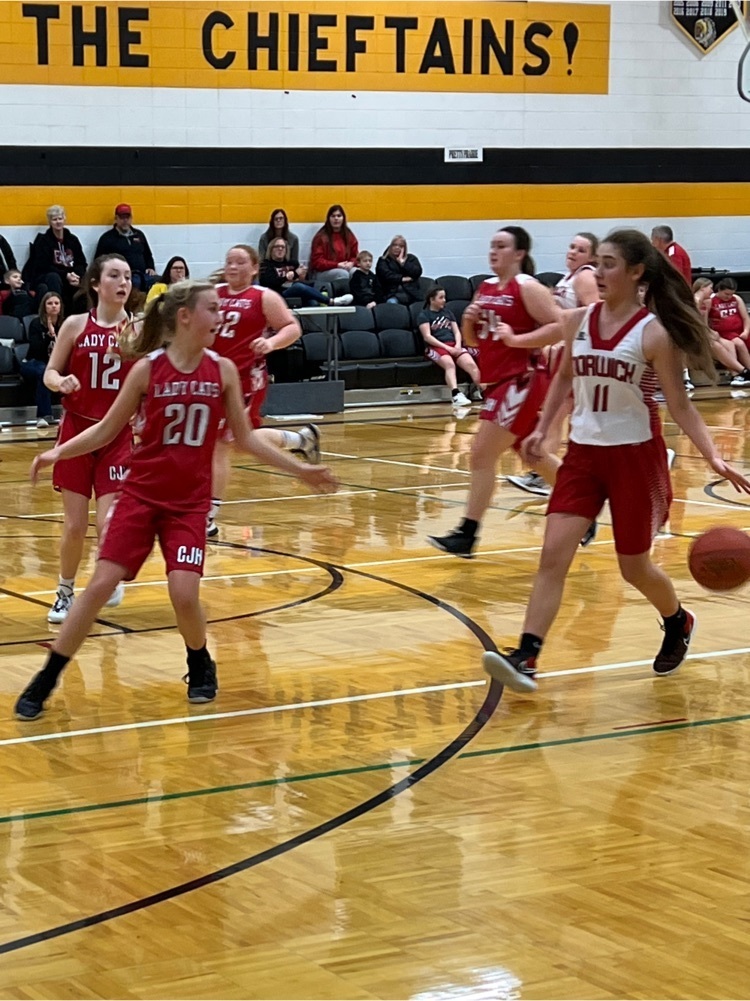 Norwich Jr High girls lead Cunningham 21-17 after 3 qtrs in the HOPL Middle School Tourn at South Barber. #GoEagles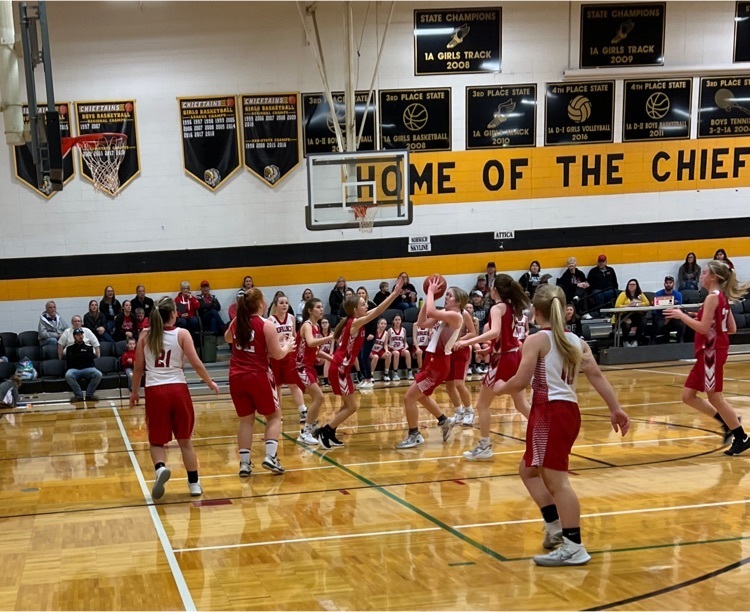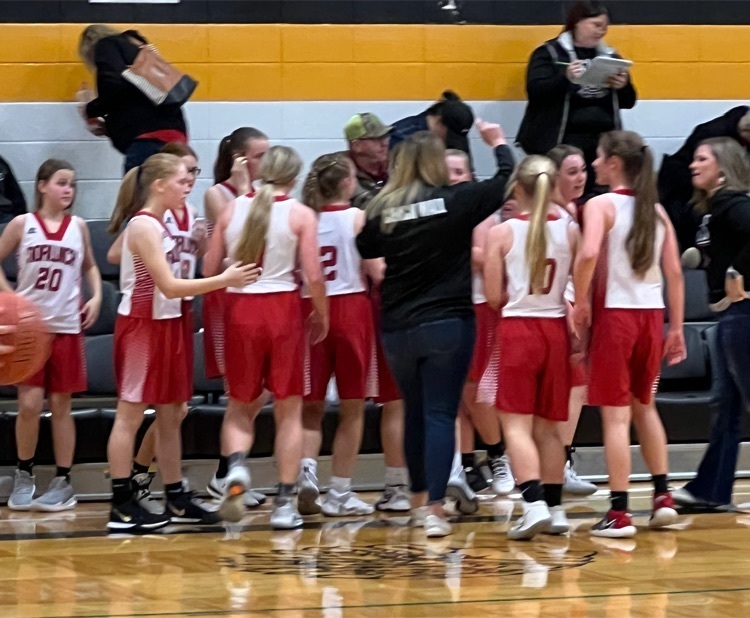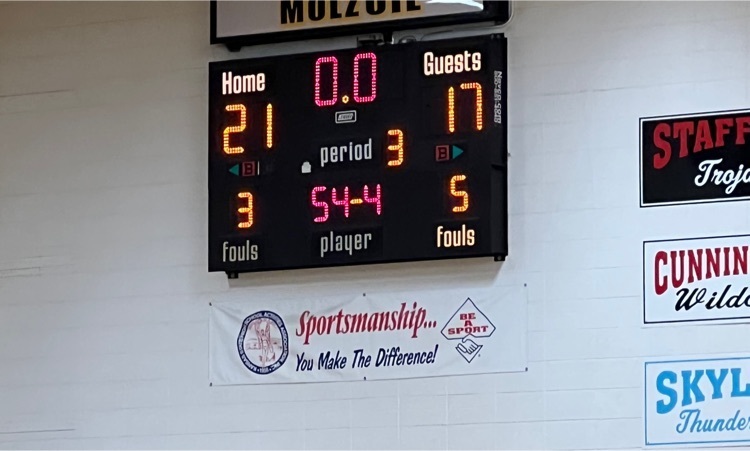 Due to icy road conditions, drifting snow in country & extremely low temperatures USD 331 Kingman-Norwich is cancelling school for Friday, February 4. Activities for Friday evening will continue as scheduled.
SNOW DAY!! No School in USD 331 Schools Tomorrow (Wednesday, Feb 2) due to impending snow storm. This means No School at Kingman & Norwich Schools. All Activities & Athletic events & Practices are canceled for Wednesday.

February is Career and Technical Education Month®, which celebrates the value of CTE and the achievements and accomplishments of CTE programs across Kansas and the nation. CTE plays a powerful role in preventing students from dropping out of school and provides a wide variety of opportunities for postsecondary success and employment. Students who are involved in CTE have a higher graduation rate and see higher earnings, according to the Association for Career and Technical Education (ACTE). USD 331 offers 17 Pathways of study that students can pick from. This month we will feature various activities going on in our high schools in our CTE programs. Stay tuned!

Norwich and Kingman students can participate in these programs. We hope you will join us for an Open House where you can tour the facility and get more information about these amazing programs!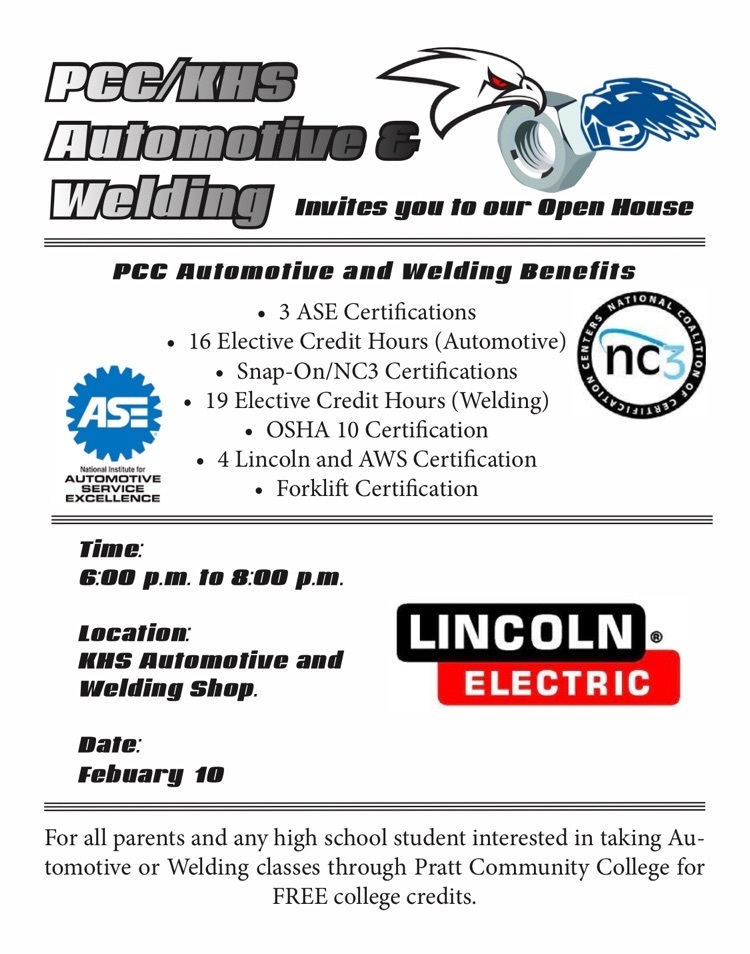 Sportsmanship

Congrats to Mitchell Partridge & Tanner Clark for earning ASE certifications through PCC @ Kingman High School in our Automotive program partnership with Pratt Community College! #USD331 #PCC #TeamNorwich #TeamKingman #GoEagles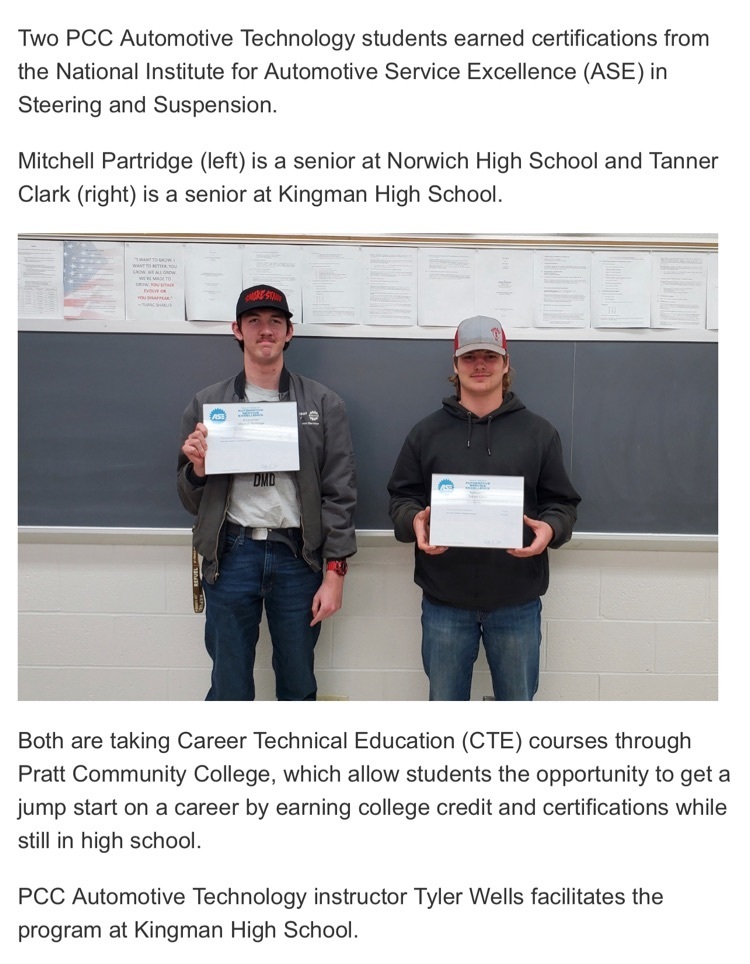 The Affordable Connectivity Program is an FCC benefit program that helps ensure that households can afford the broadband they need for work, school, healthcare and more. Qualified households can receive Internet service discounts of up to $30/month.
https://acpbenefit.org/

We need your input as we look to the future in USD 331. We hope you will consider serving on the steering committee that will guide our strategic planning work. You can find more information and a link to sign up on the USD 331 homepage.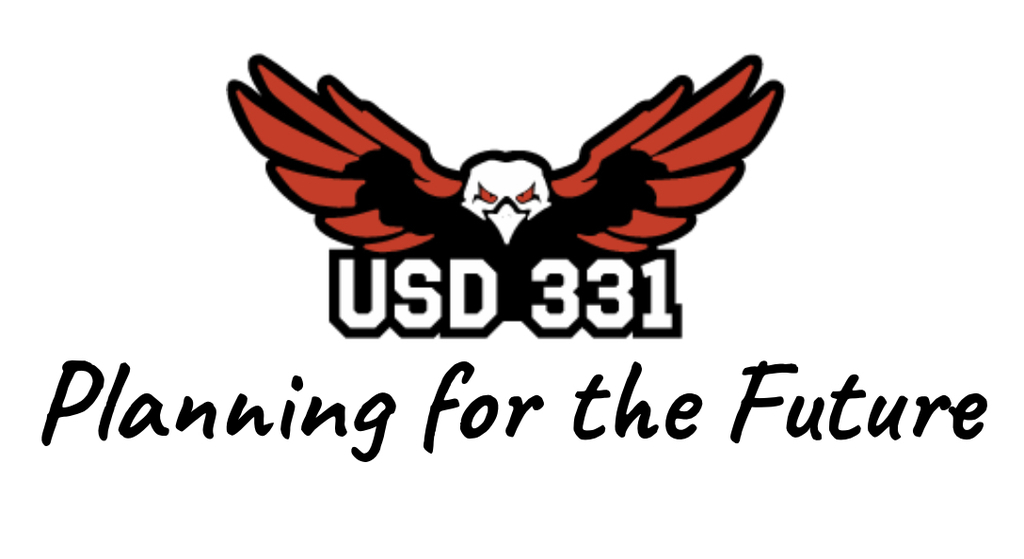 Kansas Emergency Rental Assistance (KERA) team is proud to have helped another 365 Kansas families stay cozy as we approach the Thanksgiving holiday. If you're still struggling to pay rent or utilities because of a COVID hardship, please apply: kshousingcorp.org/emergency-rent…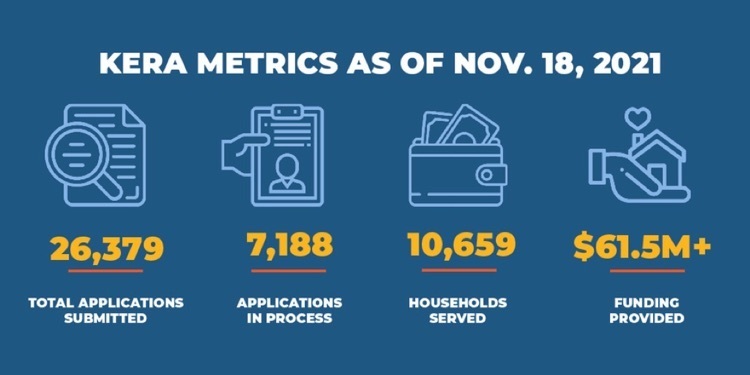 Teachers are always learning! Today we are being trained on programs to help our struggling readers.